SLOVAKIA TECH FORUM - EXPO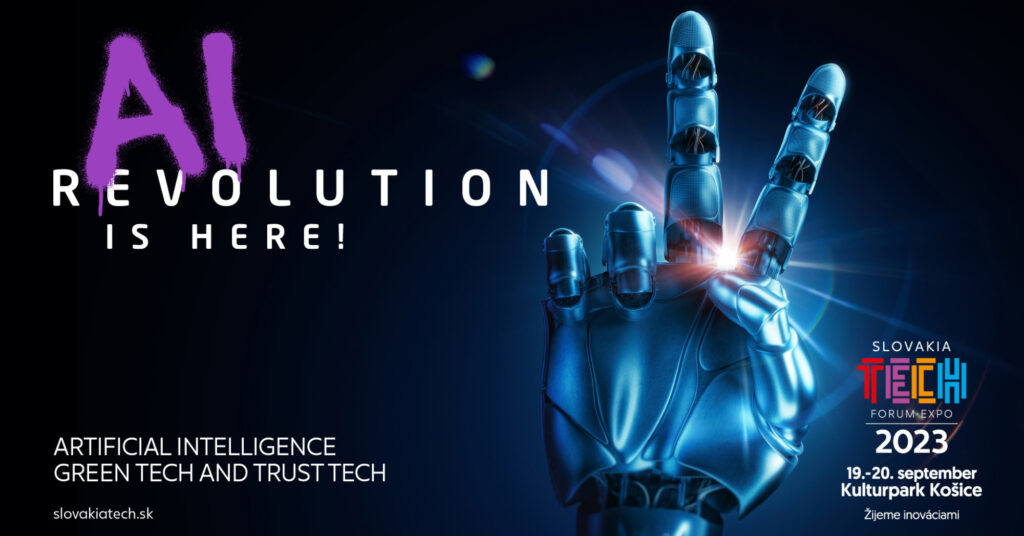 Slovak Space Office will be a part of this international professional conference and an innovation&technology trade fair. The objective of the event is to gather Slovak and foreign experts on innovation, industrial technology, transport and logistics, energy, environment, and education as well as to present the innovation potential of Slovak companies.
Register for the event here.