NEW SPACE FOR YOUR BUSINESS
Slovakia has more than 40 companies actively
involved in the space sector and the number has been dynamically growing over the past years.  Although more than half
of them are focused on the upstream segment, the majority of the space-related revenue is concentrated in software applications using Earth observation or positioning data.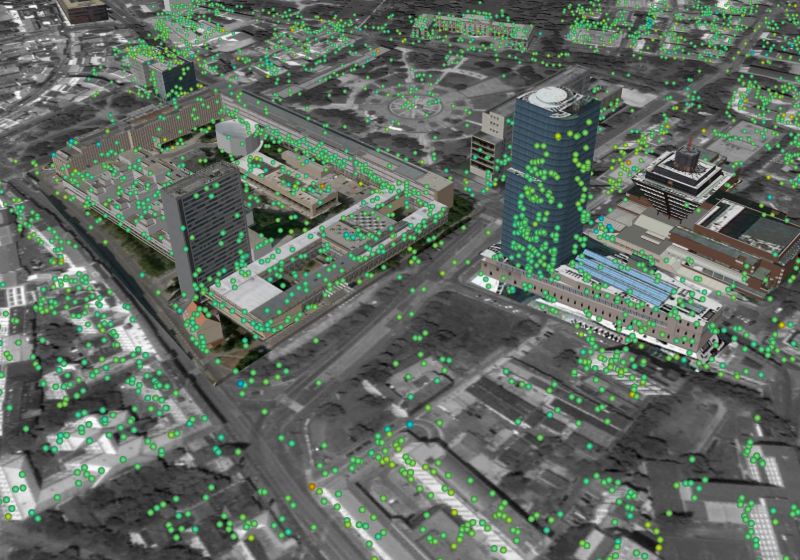 strong international ties
Slovakia is an ESA European Cooperating State preparing for its associate membership. As a member state of the European Union, Slovakia is actively involved in all key
components of the EU Space Programme. It is also represented in the United Nations – COPUOS, International Astronautical Federation, EUMETSAT, SME4SPACE, EURISY, and many other organizations.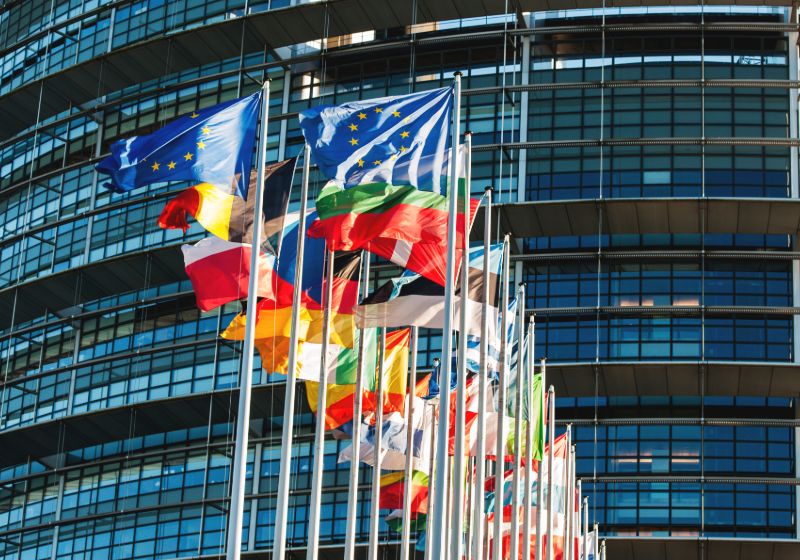 Slovak R&D involvement in international space programmes dates back to the 1970s including two manned missions. Today, Slovak researchers actively participate in a variety of international space missions including Rosetta, BepiColombo, JUICE, and JEM-EUSO. On top of that, two Slovak universities have already launched a dedicated space engineering programme.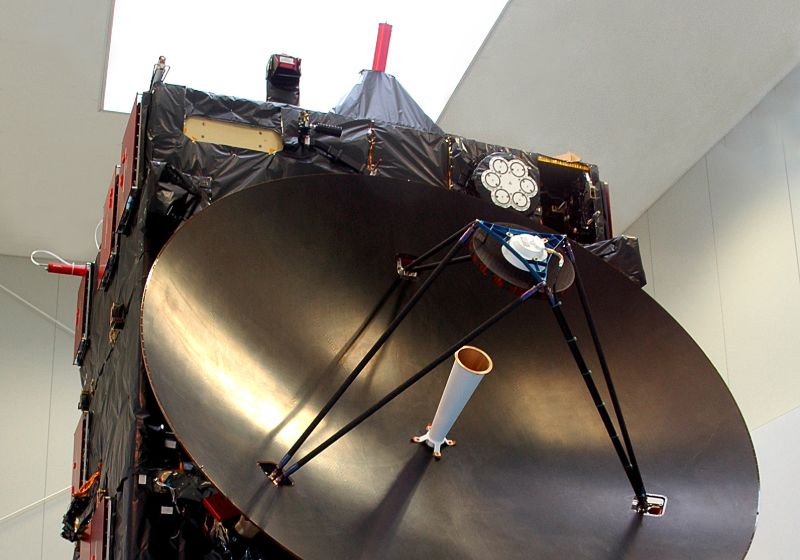 Promising industrial base
More than 50 companies in Slovakia have a strong potential of entering space – working in relevant areas of sectors such as electronics, high precision machinery, industry 4.0 and ICT. Several of them already have initial experience with space projects.