The Slovak Space Office consists of two components. The Ministry of Education, Science, Research and Sport of the Slovak Republic is responsible for inter-ministerial political coordination and multilateral international cooperation (European Space Agency, European Union, United Nations). Slovak Investment and Trade Development Agency – SARIO covers the implementation part of the agenda, especially developing the space ecosystem, local and international partnerships.
The Industrial Branch of the Slovak Space Office is an official national contact point for international cooperation for the space agencies, offices, associations, businesses, and research entities. We aim to support Slovak entrepreneurs and researchers in integrating into European industrial structures and participating in international projects. Our objective is to actively develop international professional cooperation of Slovakia with relevant actors in the space industry field.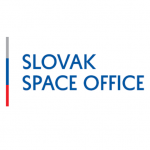 oUR SERVICES
FOR SLOVAK ENTITIES
Comprehensive tailor-made sector entry consultancy for companies and researchers interested in joining the sector.
Creating cooperation opportunities in the sector through matchmaking events with potential partners and clients.
Supporting internationalization of the Slovak space companies and research institutions.
oUR SERVICES
FOR FOREIGN PARTNERS
Tailor-made search for potential cooperation partners among Slovak companies and researchers.
Assistance with establishing your local branch in Slovakia including product facility and R&D partnerships.
Cooperation on space industry events, provision of content, or identification of suitable speakers.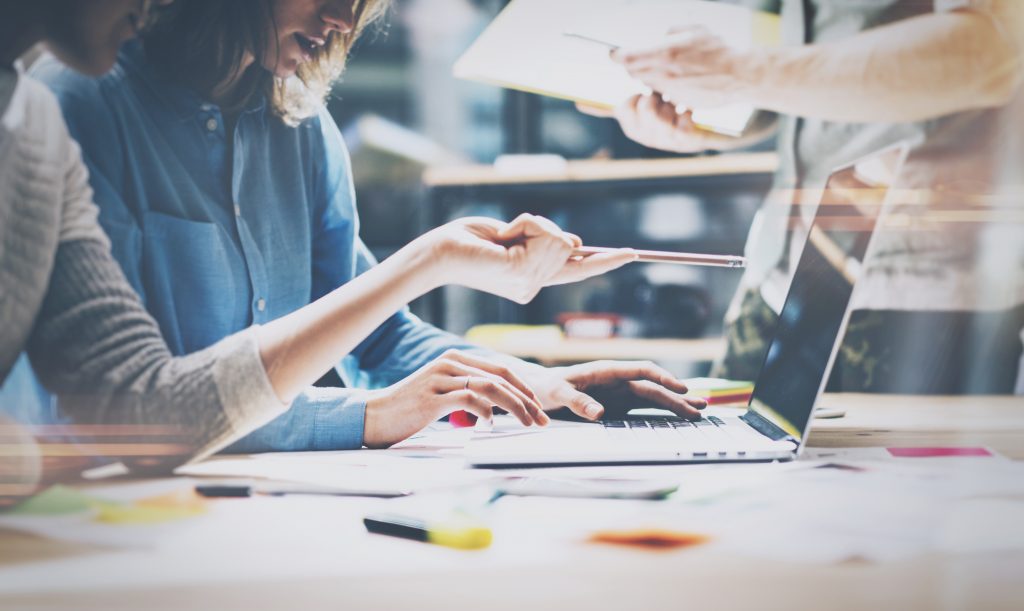 Supporting startup companies and young talents by providing offices, technical equipment, and expert mentoring.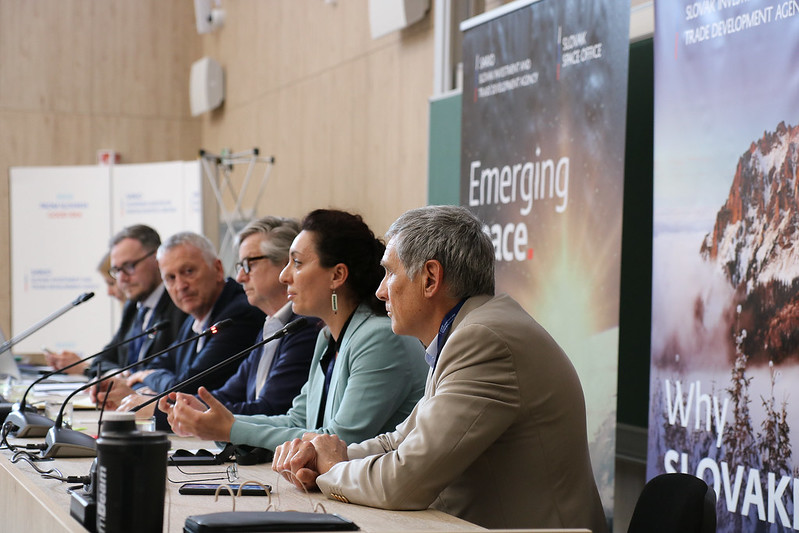 The annual event focused on the current trends in the space sector with an emphasis on new countries, actors, and domains.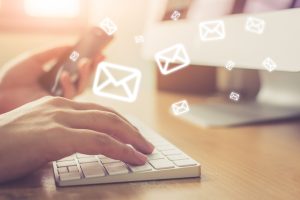 Providing regular information about current projects, grants and other opportunities for Slovak companies and researchers.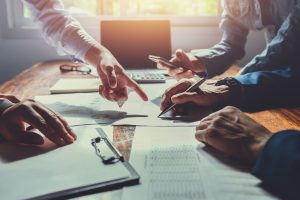 SPACE CLUSTER
Leading the development of the network of Slovak R&D companies active in the field of space technologies.