EMERGING SPACE OPPORTUNITIES
Humanitné smery a práca vo vesmírnom sektore

Inšpiruj sa úspešnými Slovákmi a Čechmi a vypočuj si o ich zaujímavej pracovnej náplni, ale aj o príležitostiach, ktoré vesmírny sektor prináša. Pripoj sa na webinár, ktorý organizuje Slovenská vesmírna kancelária v spolupráci so Slovenskou spoločnosťou pre vesmírnu politiku.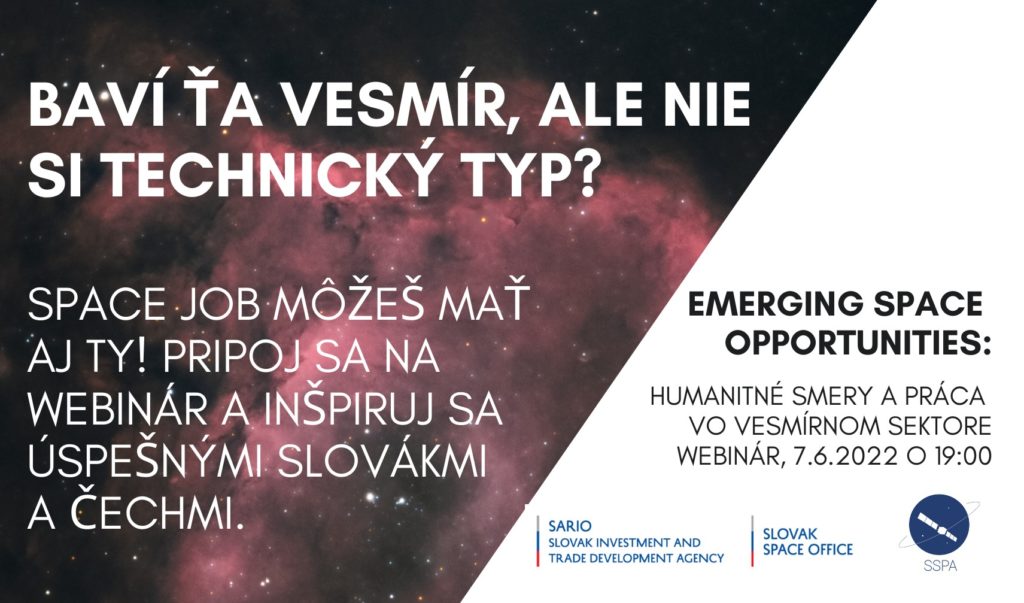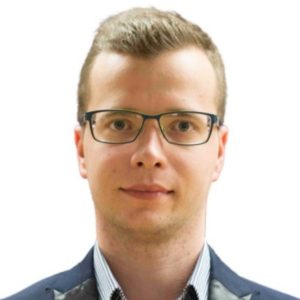 Peter Béreš
YGT for Procurement of Science, Exploration and Human Spaceflight Activities
European Space Agency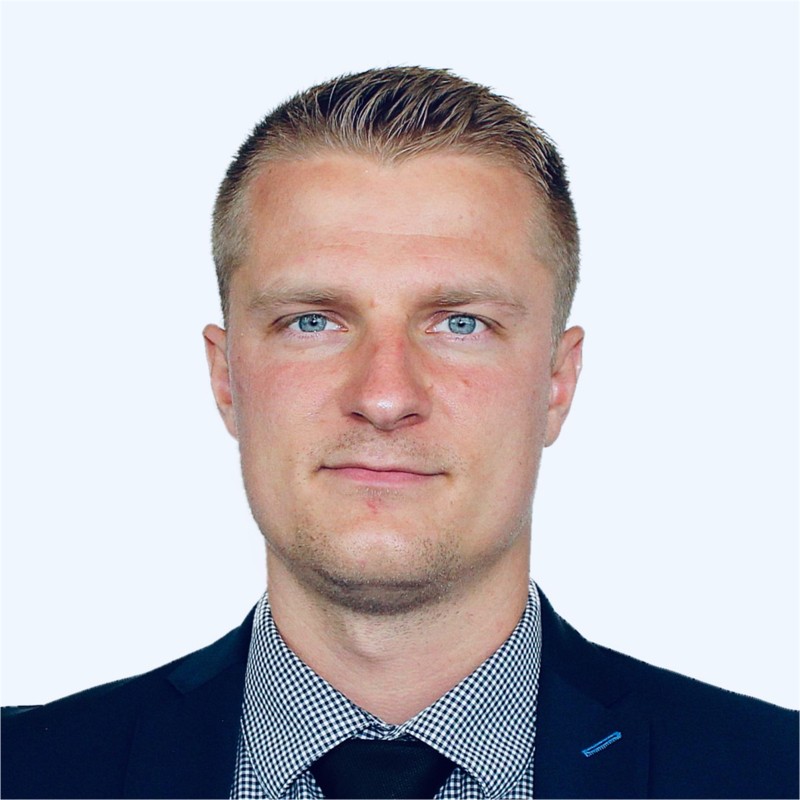 Martin Staško
Communications Officer
United Nations Office for Outer Space Affairs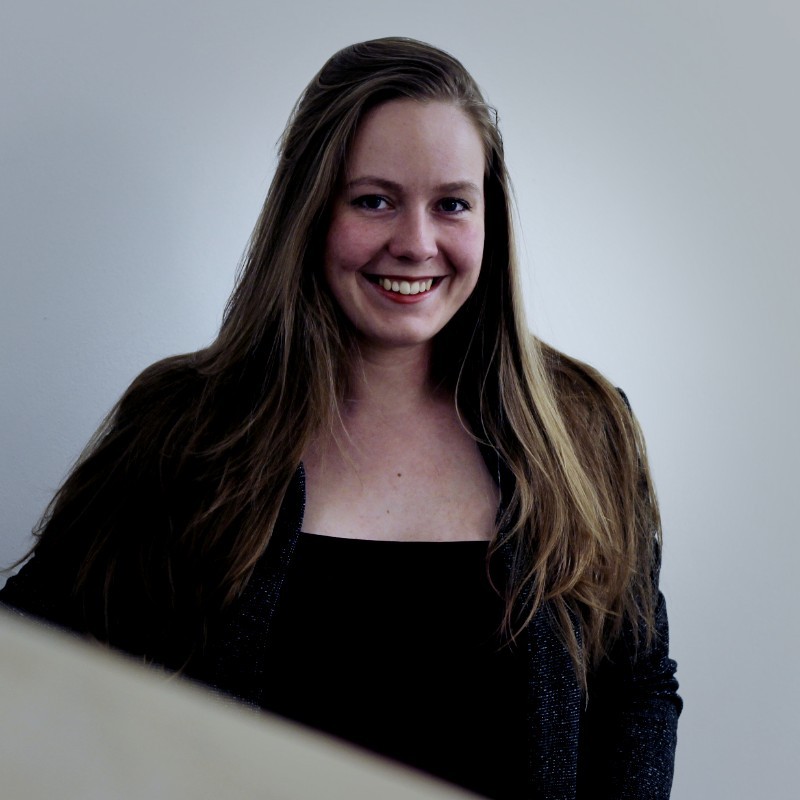 Marie Němečková
Incubation Manager
ESA Business Incubation Centre Czech Republic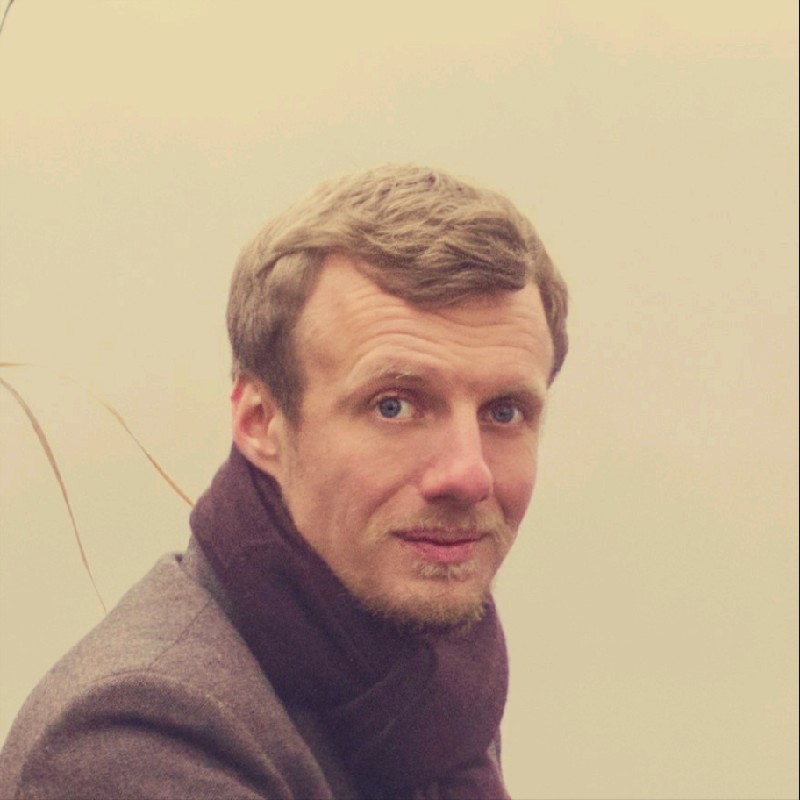 Jakub Brož
Product Lead
SpaceKnow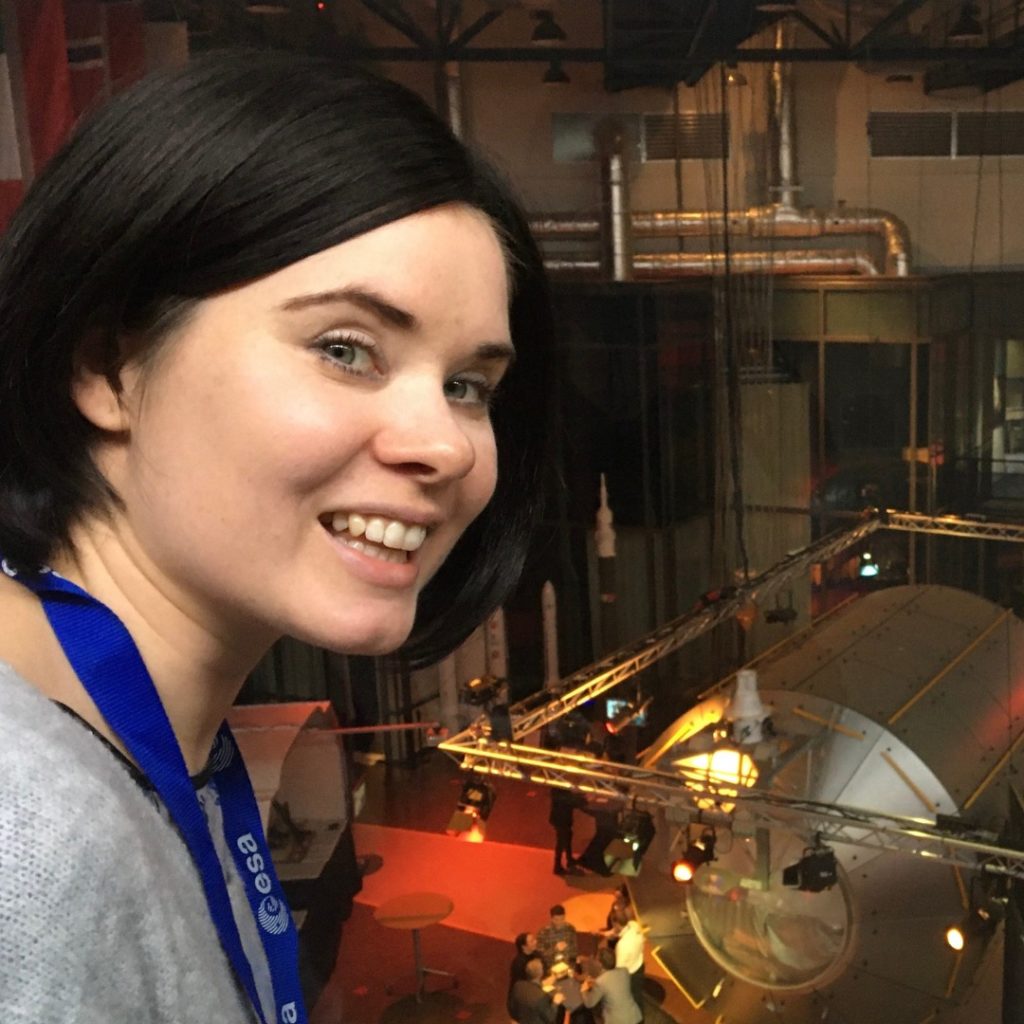 Tereza Pultarová
Senior Reporter
Space.com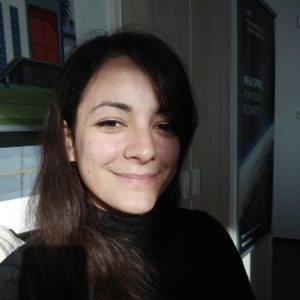 Lenka Tkáčová
PR Manager
Slovak Space Office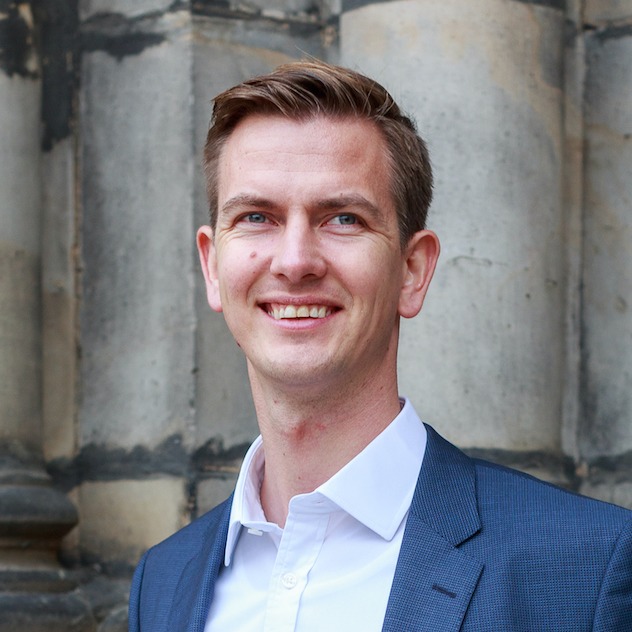 Martin Rusnák
Space Management Consultant
Orbitaly Solutions

Miloslav Machoň
Akademický pracovník Fakulta mezinárodních vztahů,
Vysoká škola ekonomická v Prahe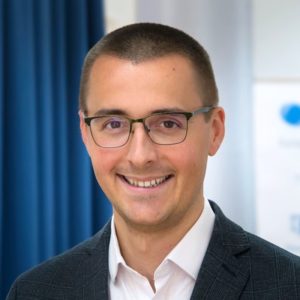 moderátor podujatia

Tomáš Hrozenský
Research Fellow
European Space Policy Institute
Ak máš akékoľvek o slovenskom vesmírnom sektore ale nemôžeš sa podujatia zúčastniť, napíš nám na Instagrame alebo na spaceoffice@sario.sk!